Lalbaug Atithigruh to treat positive prisoners | Vadodara News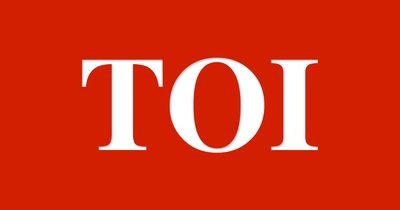 Vadodara: The Vadodara Municipal Corporation (VMC) has notified its community hall in Lalbaug as a Covid care facility. This is the first decision of its kind that had to be taken to accommodate inmates of the Vadodara central jail who have tested positive.
Sixty inmates of the jail as well as an official had tested positive earlier this week. These inmates are presently admitted at the SSG Hospital (SSGH) even as a Covid care facility has come up at the jail. This facility can accommodate 80 inmates.
In the meantime, the VMC notified the community hall better known as Lalbaug Atithigruh as a treatment facility. The 60 jail inmates kept at SSGH will now be shifted here. Officer on special duty for Covid-19 in Vadodara said that the inmates were asymptomatic and will be taken care of at the facility. He added that the 80-bed facility at the jail is being kept vacant as of now for any pressing needs in the future.
The Vadodara city police will provide security and other management at the treatment facility. Source said that the inmates may have to spend only a few more days there.