96 new cases, over 1,000 now under treatment | Vadodara News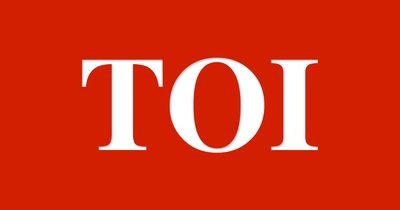 Vadodara: New Covid-19 cases registered in the city and district since Wednesday evening equalled the peak of 96 cases made on Monday. The Vadodara Municipal Corporation (VMC) confirmed the deaths of three more persons due to the viral infection.
The fresh cases were detected from 807 tests conducted across the city and district since Wednesday evening. This is the highest number of tests performed in the area so far. With the new cases, the total number of persons who have tested positive went up to 4,572.
The highest number of new cases were reported from south zone that saw 34 persons testing positive. This was followed by 22 in the west zone, 11 in the east zone and six in the north zone. As many as 23 persons tested positive in the rural parts of the district. These include persons in Dabhoi, Karjan, Padra, Kalali, Sokhda, Nandesari and Fertilizernagar.
The total number of victims of Covid-19 in the city and district reached 87 with the deaths of three more persons being confirmed. The deaths include only those who succumbed to Covid-19 being the primary cause of death.
The number of persons under treatment for Covid-19 has now reached 1,029. These include 50 persons on ventilators or BIPAP machines. Thirty-one persons were discharged from various hospitals on Thursday taking the total number of discharged persons up to 3,456.