Cops' focus now shifts to tracing victim's body | Vadodara News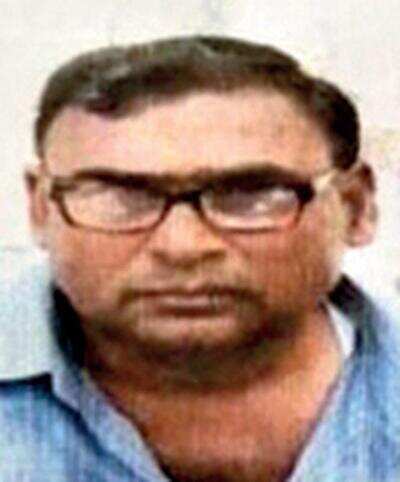 Vadodara: A day after seizing the car that was allegedly used to disposing of the body of 62-year-old custodial death victim, Sheikh Nishar Babu, investigators have shifted focus on tracing his body.
Police are now trying to track movement of the car owned by a head constable posted at Fatehgunj police station.
"It's an eight-month old incident, so we can't get CCTV footage installed in the city areas. But our focus is on ascertaining the route the car took that night. If we are able to map the route, we can trace Sheikh's body," said a senior police official.
Investigating officials are finding it tough to track the route as all the six cops accused in the custodial death case are still missing.
"We are focussing on the staff that was present in the Fatehgunj police station the day when Sheikh was brought there. Though the cops posted there are tight-lipped about the incident and denying any knowledge, we are questioning each one of them. We are hoping that some may spill the beans," the official told TOI.
Investigators are also hopeful of getting some evidences from the car that has been sent for FSL tests.
The accused cops including police inspector, Dharmendrasinh Gohil, PSI Dasrath Rabari and LRD jawans Yogendrasinh Jeelansinh, Pankaj Mavjibhai, Rajesh Savjibhai and Hitesh Shambhubhai are on the run for a week since the FIR was filed against them. Pankaj had borrowed the car from head constable Maheshbhai for reportedly disposing off the body.
The cops have reached out to the relatives of the accused and even visited their hometowns to track them down. But they have failed to get any clue. Sheikh had gone missing from Fatehgunj police station in December last year after being picked up as a suspect in a theft case.
A month later, his son approached the police that began investigations but FIR was filed after the court directed the police to probe the matter.