Fraud siphons off Anyonya Co-op Bank's recovered money | Vadodara News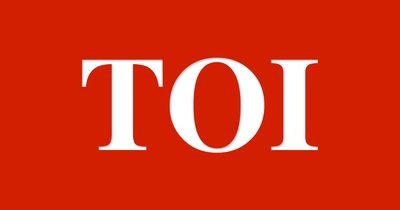 Vadodara: Dues amounting to Rs 1.75 crore recovered from the borrowers of the now defunct Anonya Cooperative Bank Ltd was siphoned off from the Punjab National Bank (PNB) using forged documents by an unidentified person.
The scam came to light on June 24 when Anyonya bank's manager went to PNB to get balance certificate of the dues that was kept as fixed deposit (FD). He was shocked to know that the amount of FD was pre-maturely withdrawn.
The manager informed Arjun Damor, liquidator of the bank appointed by the state government. Based on Damor's complaint, offence of cheating, forgery and criminal conspiracy was registered by the Vadodara crime branch on Friday night.
According to police, the accused forged identity cards like PAN card and letters in name of Damor to transfer the FD to a bank account in Vadodara.
Police said that the accused first got a demand draft made on February 10 for Rs 1.75 crore. The demand draft was payable at Kolhapur. A week later the draft was cancelled and another demand draft payable at Vadodara was made. The accused opened a current account in name of Anyonya bank in Central Bank of India's Karelibaug branch using forged documents and deposited the demand draft there.
On February 20, the accused transferred Rs 1.5 crore from the Central Bank of India account to an IDBI bank account in Mumbai held by Destiny Trading and invested the remaining Rs 25 lakh as fixed deposit in same bank. Later on March 5, the Rs 25 lakh FD was pre-maturely withdrawn and transferred to the account of RA Sales Corporation in Mumbai.
The crime branch has registered a case of forgery and cheating and is investigating into the fraud.