Man makes thieves flee empty-handed | Vadodara News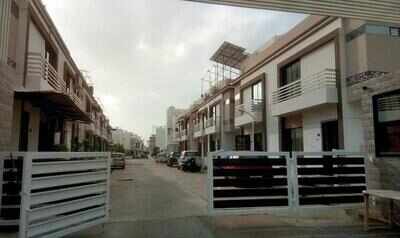 Vadodara: A solar engineer living in Kalali took on two thieves at his house in the early hours of Tuesday. The engineer sustained injuries on his head as the thieves beat with a wooden stick.
Parth Charpat, a 33-year-old resident of Sahjanand Duplex, was woken up by noises in the living room of his house at around 3.45 am. When he went to check, he saw two men in the dark living room. Charpat challenged the thieves and threw a steel water pot at them. One of the two thieves hit Charpat with a wooden stick on the head which left him bleeding.
Police said that Charpat then started shouting which woke up his family members. The two thieves then fled from the house, while a neighbour took him to a private hospital nearby where the doctors stitched the wound and discharged him.
It was learnt that the thieves had broken into the house from the back entrance gate. But as Charpat took them on, they could not steal anything. A case of burglary causing hurt and trespassing was registered at the Manjalpur police station.