Notice issued to SSGH superintendent | Vadodara News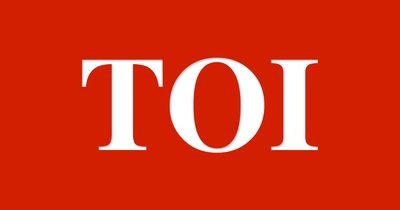 Vadodara: The medical superintendent of the SSG Hospital (SSGH), the biggest hospital in the region, was issued a show cause notice for dereliction of duty. The step was taken after a report by the newly appointed administrator and advisor at the hospital pointed out at serious lapses at the hospital.
Officer on special duty (OSD) for Covid-19 in central Gujarat, Vinod Rao, issued the show cause notice to the superintendent Dr Rajiv Daveshwar on Thursday evening. The superintendent has been asked to furnish a reply within a week.
Rao said that several lapses had come to light during the visits to the hospital by administrator Ashok Patel and advisor Dr Minoo Patel. The duo had visited various department and met officials as well as agencies working at the hospital.
Sources said that in some cases it had come to light that the number of equipment or items as claimed by the hospital did not match with the actual number. The factual report had gave details of such dereliction of duty and lapses on the part of the medical superintendent.