Police refuse BCA permission to vote | Vadodara News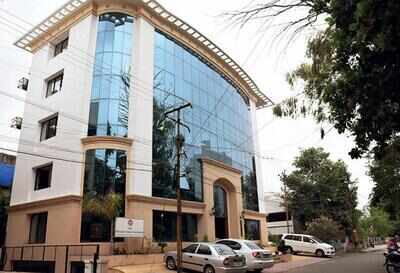 Vadodara: In a setback to the Baroda Cricket Association (BCA), the city police have denied permission to gather members for passing the resolutions after the annual general meeting (AGM) on Thursday. The association had arranged for five venues where the BCA members were to vote for the resolutions post AGM. BCA management, however, has decided to conduct its AGM online as per the original schedule.
"We didn't give the permission for gathering of members as per the government directive that has banned such gatherings till July 31," said Anupam Singh Gahlaut, city police commissioner.
The management said that it had taken all precautions to ensure that not more than 20 members gather simultaneously at any of the venues. "Considering the positive response from the BCA voters, we will go ahead with the AGM online on Thursday. To vote for the resolutions, the members will be asked to send their ballot vote in a sealed envelope to the BCA on or before July 24," said Satyajit Gaekwad, chairman, press and publicity committee.