Safety ambassadors to help women in distress | Vadodara News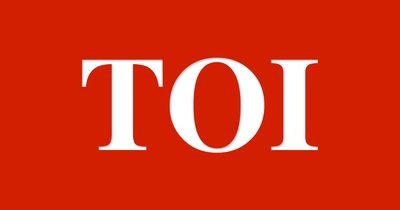 Vadodara: In the backdrop of a Youtuber hurling abuses against a female comedian, city-based youth platform Chhatra Sansad has launched its newest project – women's safety division.
The youth platform has more than 800 women from across the city registered to be safety ambassadors and support those seeking help, direct them to the authorities concerned and help in coordination.
"The division will work as an intermediary between victim and authorities, provide safety and make sure that justice is secured in a timely manner," said Aditi Tiwari, who has mentored Chhatra Sansad since its inception and is member of the women empowerment committee.
"Our efforts are to curb online harassment of women, advocate for women-centric cyber laws to combat harassment and violence of any and every kind against women," she said.
The platform will also provide help in terms of access to lawyers, counsellors to help them cope with their tragedies and also access to proper healthcare for any health and physical problems.
"Also, through different mediums, we will help women in general and victims in particular understand the police procedures and the judicial system like filing FIR, setting court dates, finding proper legal representation among others," Tiwari said.