Selection process for 10 posts begins at MSU | Vadodara News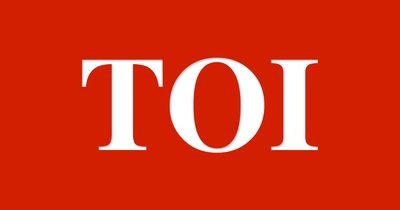 Vadodara: M S University has started the process for recruitment to ten posts including that of joint registrar, chief accounts officer (CAO), and university engineer.
While some of the posts are vacant for quite some time, the addition of some other posts has raised eyebrows on the campus.
The university has invited online applications for the non-teaching officers' cadre posts of joint registrar, CAO, university engineer, medical officer (MD), medical officer (MBBS), public relations officer, document officer, system engineer, programmer and computer programmer by July 24.
The posts of CAO and university engineer are vacant for quite some time and even in-charge appointments have turned into a sort of musical chair.
The university had its share of bitter experiences when it came to the post of CAO. In 2013, a multi-crore fraud involving a private construction firm had surfaced at the university. After this, in-charge CAO was suspended by the university. Even as the fraud continued to haunt the university officials, the officials landed in another round of embarrassment in 2017, when Umesh Oza, made wild allegations of corruption against the university's top brass.