Shop owners self-impose deadline for working hours | Vadodara News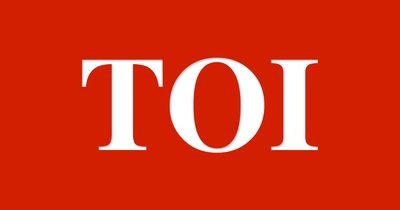 Vadodara: The Vadodara Vepari Vikas Mandal (VVVA) on Wednesday decided to self-impose deadlines for the shops in the city. The association of shop-owners, traders and professionals have fixed deadlines depending on the kind of services and products offered.
"For general provision stores and other shops, the deadline to down the shutters will be 6 pm. For professionals like chartered accountants, company secretaries, tax consultants, builders and architects, the closing time has been fixed at 5 pm," said Paresh Parikh, convener, VVVA that has 62 different associations and bodies as members.
Restaurants, sweet shops and those engaged in seasonal products will be able to operate till 8 pm. "The decision was taken after lot of deliberations. On one hand, there is a concern of rising Covid-19 cases and on the other hand we have to take into consideration the business aspects of our members who have suffered losses during the lockdown," Parikh added.
Most of the members had agreed to down shutters early but those in seasonal products trade, electronic shop items and eateries were reluctant to reduce their operating hours. VVVA members also met district collector on Wednesday and presented their plans to impose deadlines.