Two dupe man of Rs 1 lakh for a used car | Vadodara News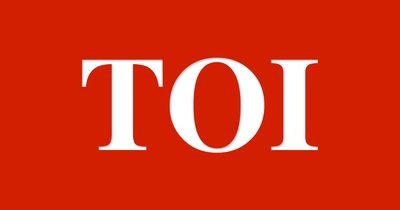 Vadodara: A resident of Sarar village in Vadodara taluka was cheated of nearly Rs 1 lakh by by two persons who assured him of selling a used car.
Complainant Mahesh Parmar, who works in an engineering company in Por, told the police that in February he liked a deal on an online selling platform of a hatchback car registered in Vadodara which was being sold for just Rs 85,000. He contacted on the phone number provded in the post. A man identified as Anand asked Parmar to send him a photo of his identity card along with a photo and Rs 5,500 as booking fees.
After Parmar transferred the money through a payment application, he was asked to transfer some more money. Within two days Anand and his accomplice, Vishal Topte, made Parmar transfer Rs 94,000 in different amounts all in the name of no-objection certificate, insurance charges and delivery charges.
When Anand kept demanding more money, Parmar became suspicious and asked him to cancel the deal for which Anand asked him to pay Rs 1,150 as cancellation charges.
When Parmar called him up to get his refund, Anand did not answer the calls which made Parmar realize that he had been cheated.
"The complainant had approached us after the crime. Based on the details available from the bank account to which the money was transferred and the payment applications, we have got more details about the owner of the numbers and their call detail records," said a police official.