Two more die, toll increases to 65 | Vadodara News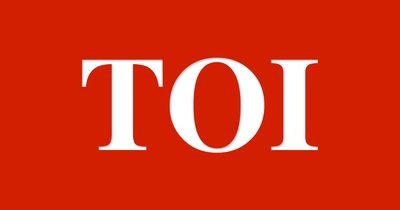 Vadodara: The total number of Covid-19 deaths in the city and district rose 65 with the Vadodara Municipal Corporation (VMC) confirming that two more patients succumbed. Since Monday evening, 75 new cases have been reported from the 548 samples tested.
The total number of cases in the city and district have gone up to to 3,757. The highest number of cases, 18 each, were reported from the west and north zone. This was followed by the east zone where 11 cases were reported and the south zone where eight cases were reported.
As many as 20 new cases were reported in Vadodara district outside VMC limits. These included cases from Dabhoi, Sindhrot, Waghodiya, Savli, Undera, Nandesari, Koyli, Sokhda and Padra.
Sixty-one persons were discharged from various hospitals as well as home isolation in the city. This took the total number of persons discharged from various hospitals in the city to 3,063. The number of active cases from the city and district now stands at 629 including 37 on ventilators or BiPAP machines and 131 breathing with oxygen support.
Hospitals to increase capacity of ICU, ventilators
Seven leading private hospitals that head a cluster of smaller private hospitals providing Covid-19 treatment will be increasing their capacity of ICUs, ventilators and oxygen beds by August 1. This was decided in a video conference on Tuesday in the wake of the increasing needs of the city and surrounding areas.