Unable to pay house rent, girl forced to vacate house | Vadodara News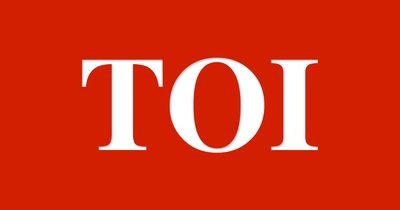 Vadodara: An 18-year-old BSc student from Rajkot studying forensic science at a private university here had a harrowing experience when she was asked to vacate her rented home on Waghodiya Road as she could not pay the rent and electricity bills.
The student's father in Rajkot had lost his job due to lockdown due to which she could not pay the electricity bill and three months' rent.
The house owner allowed the first year student to stay only after she approached the 181 Abhayam helpline for women.
"The student was warned by the house owner a few times to pay the money, but when she could not, he gave her a deadline to vacate the house by July 6 night," said an Abhayam official.
The student then contacted the helpline as she had nowhere to go in the city.
"Our counsellors reached there and talked to the house owner. We told him that in these difficult times everyone in the world is facing problems," said Chandrakant Makwana, Abhayam project coordinator.
The house owner then agreed to allow the girl to continue staying when she paid one month's rent and promised to pay the remaining amount later. "The house owner also agreed to pay the electricity bill on behalf of the girl,'' added Makwana.