Woman gets obscene photos on WhatsApp | Vadodara News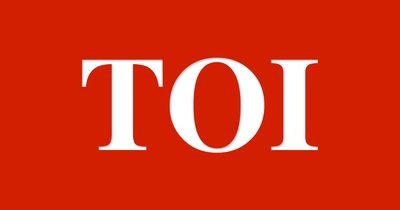 Vadodara: A draftsman working in a private company in Savli taluka was shocked when an unidentified person sent obscene photos to his wife through WhatsApp on her phone. The man Rajesh Panchal registered an offence at Makarpura police station for insulting religious beliefs and under Information Technology Act on Tuesday.
According to Panchal, when he was surfing from his wife's mobile phone on the night of July 24, an unidentified person sent a message on WhatsApp. When Panchal asked him about his identity, he was asked to make a video call. On making the video call, the unidentified person showed his private parts to Panchal so he hung up. Later, the accused sent several obscene photos and obscene stickers of Gods. Panchal took a screenshot of the messages and then threatened the person of registering police complaint.
The sender then deleted the messages which he had sent and did not message again. Panchal then tried to find out about the sender with the help of his friend Vishal Patel. But when the duo could not get any details of the mobile number, Panchal approached police on Tuesday and lodged an offence.